WiFi Site Survey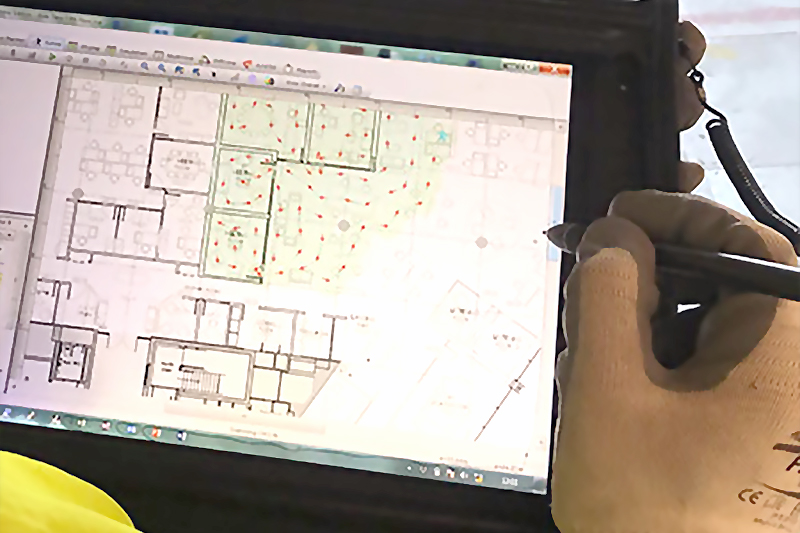 We are experts in performing WiFi Surveys
Our onsite WiFi surveys are for customers who are looking for a new professionally designed network with no critical application requirements.
Surveys provide the detailed information required to design a reliable network.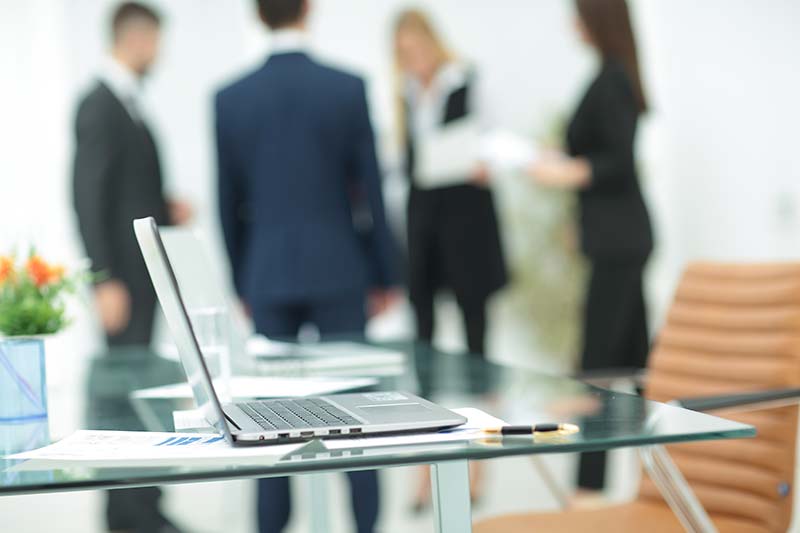 Survey Considerations
The following are critical considerations for a WiFi survey.
WiFi coverage areas

Application capacity

Access Point redundancy
WiFi Roaming

Network cabling
WiFi Coverage Heatmaps
Easily visualise the coverage of your network.
Our Survey experts use the leading software from AirMagnet or Ekahau to produce WiFi coverage heatmaps. This allows a clear way to show the designed coverage.
Coverage
WiFi coverage is critical to ensure that clients remain connected to the network, especially for voice and video applications.
Capacity
Designing for capacity is essential for any WiFi network to work with applications at the core of any WiFi network design.
Interference
Interference such as microwaves, PIR sensors, Bluetooth and legacy wireless devices can have a serious impact on your WiFi network.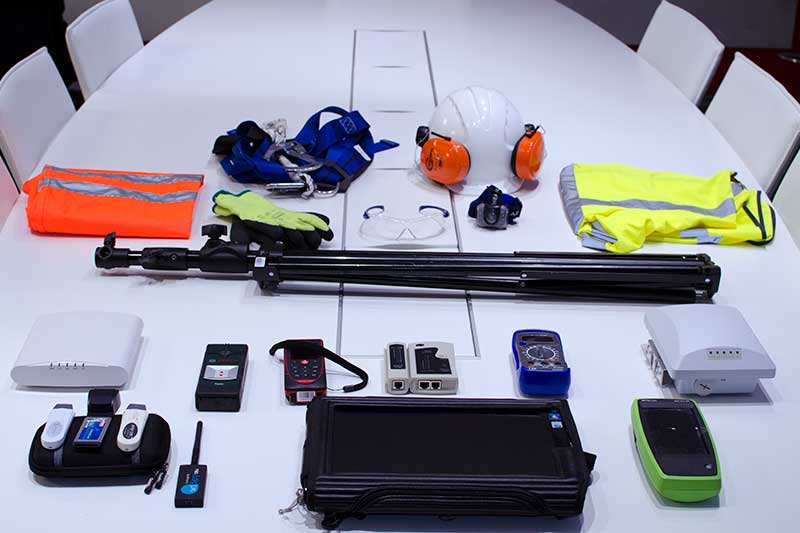 Expert Tools
Our survey experts are equipped with the best tools in the industry.
AirMagnet / Ekahau Survey Software

Netscout AirCheck G2 Scanner
Cisco Spectrum Expert

Latest WiFi Access Points
Detailed Reports
All of our survey reports include the following as standard.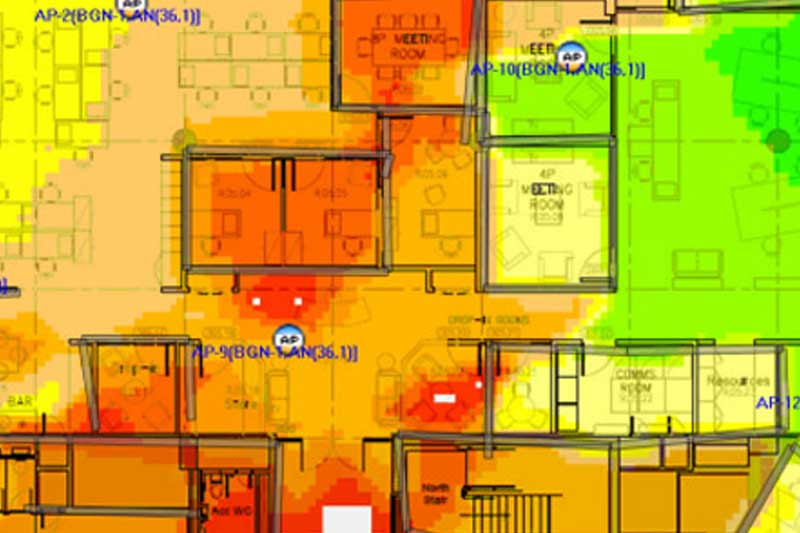 WiFi coverage maps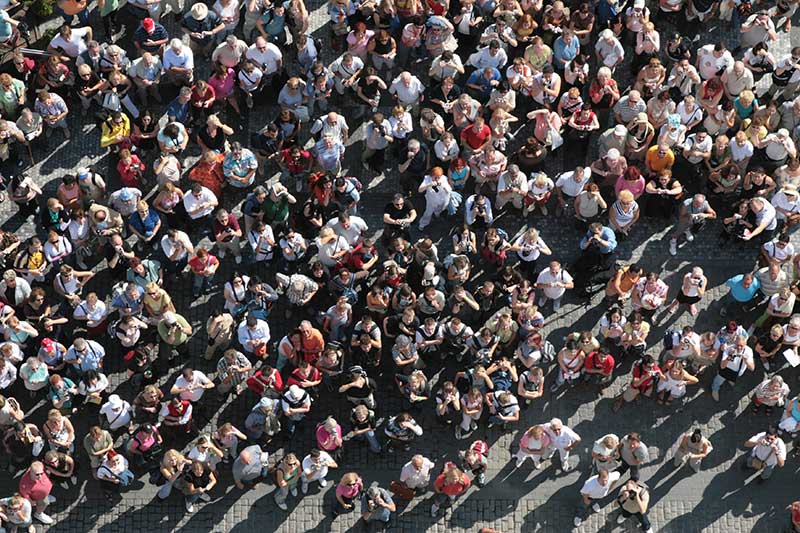 Interference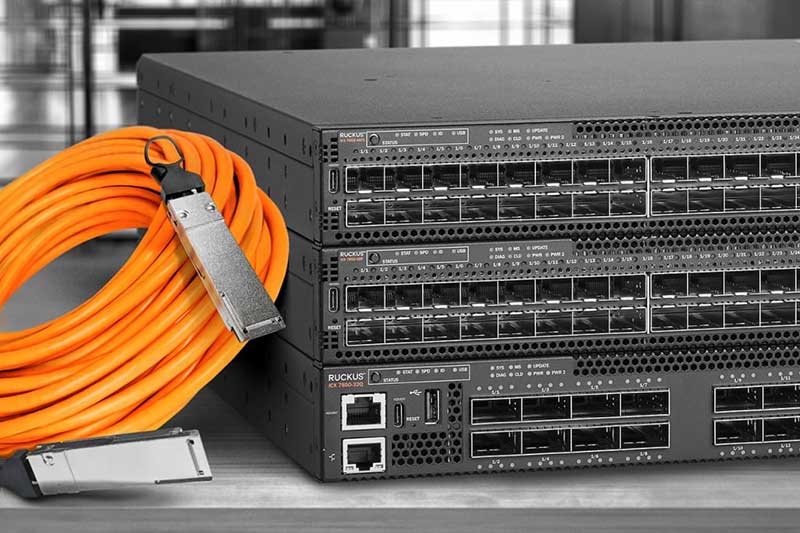 Network switches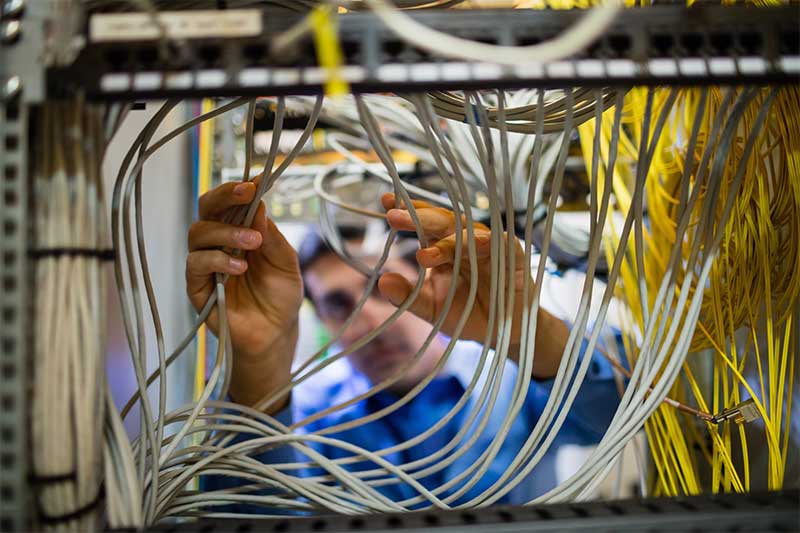 Cabling requirements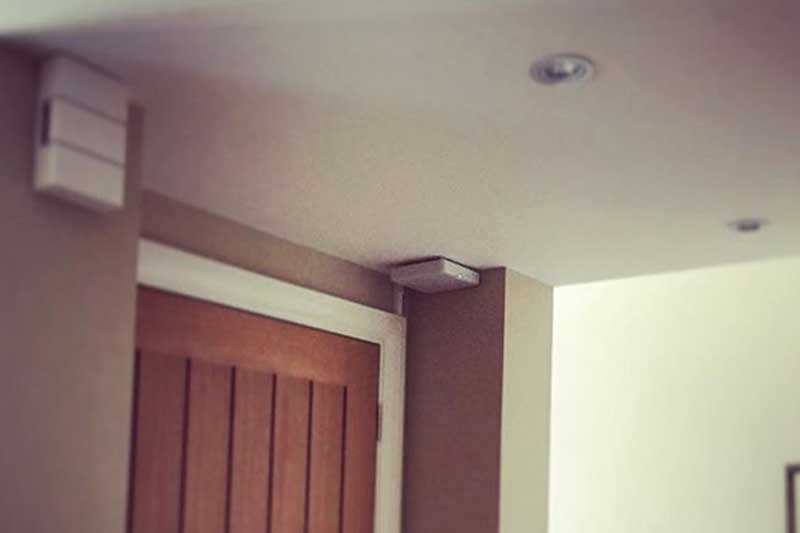 Access point locations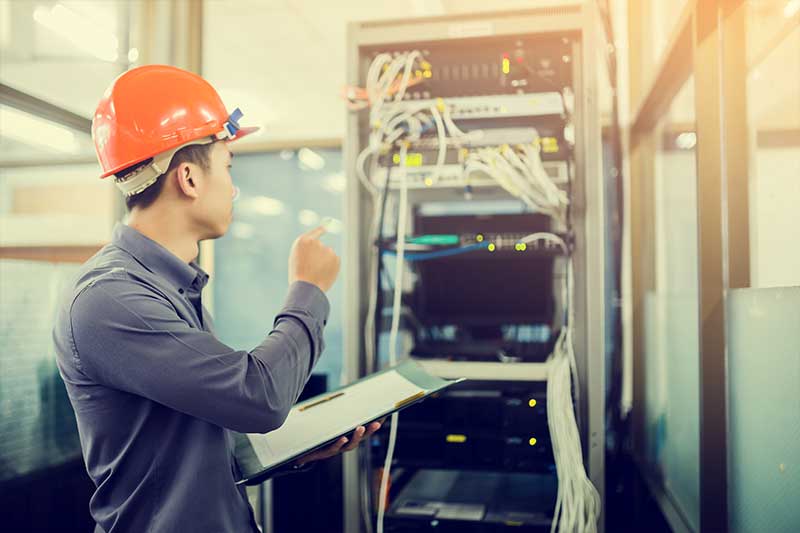 Equipment list
Not sure which wireless survey you need? We are here to help.
The best reports available
Our wireless surveys offer the most in-depth reports on the market.
If you cannot find what you are looking or would like further information about our wireless surveys, please contact us.