Partnering with the WiFi Experts
Our partner services are fantastic, reliable and rewarding. We provide partners access to refer and offer industry leading WiFi services & hardware to their customers.
Benefits of working with us
Receive great margins on services
Our experience will minimise your risk
Access to Elite Commscope pricing
Established partner program
Highly trained engineers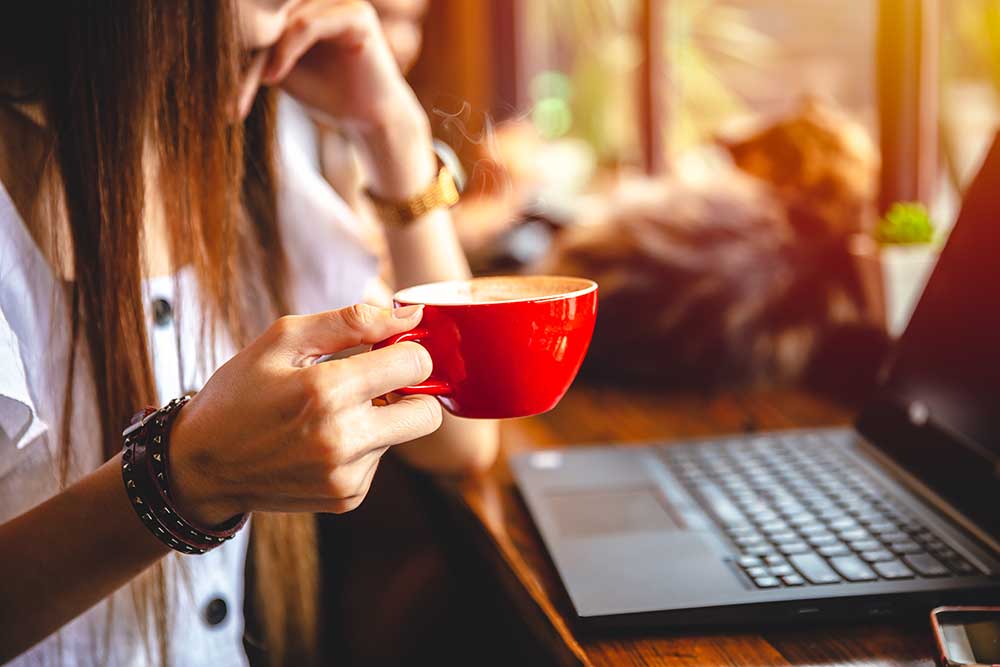 and wait, there is more...
Excellent sales & marketing support
Comprehensive product portfolio
White label services
Industry leading network surveys
Dedicated Account & Project Manager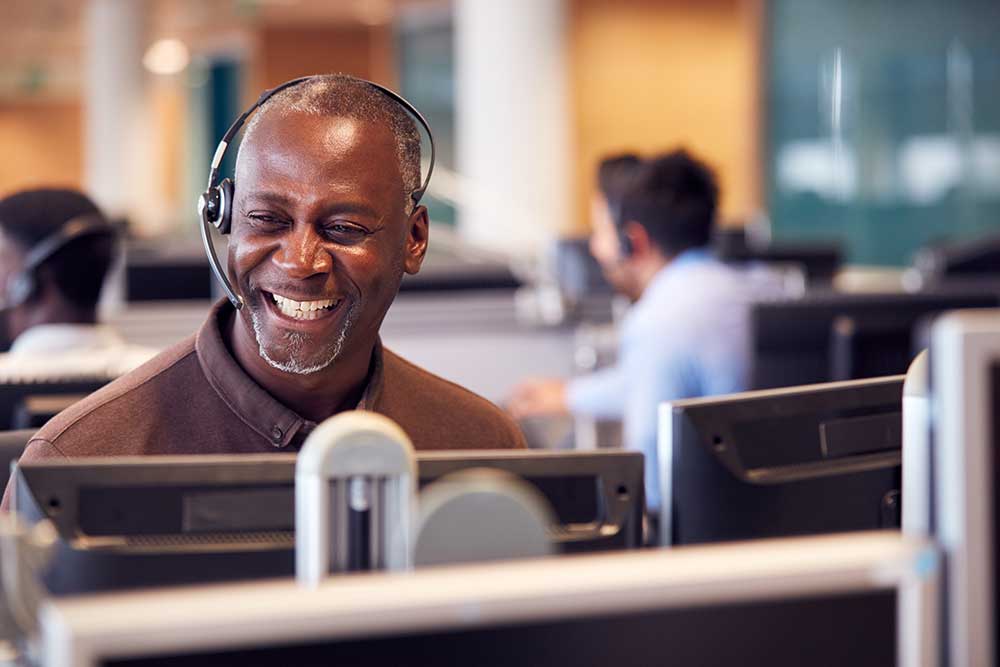 Enable your sales team to open new opportunity with existing and new clients