GuestManager
A powerful guest WiFi access solution
Offer amazing guest experience & increased brand exposure with our guest access solution providing customised branding, data capture and multiple login options.
Flexible and higlhy customisable
High availability and redundancy to ensure hotspots are reliable 24/7.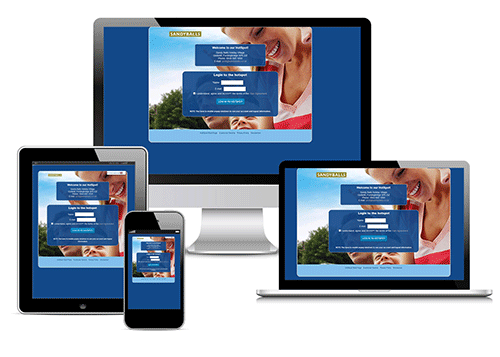 Easy to configure and manage
Small or large, enjoy the benefits of powerful hotspot management.
Features
GuestManager takes takes care of ensuring a fantastic guest WiFi experience.
Secure access
If you are serious about your guests privacy and keeping their data secure whilst on your network then Wi-Fi GuestManager is one of the best solutions today that can offer secure access and onboarding for your guests.
Customisable portal
Promote your brand by customising your portal with our highly customisable portal configurator.
Self-registration
Allow guest to register and receive their secure credentials either via email or sms for that extra layer of sercurity.
Voucher based acccess
Use our voucher system to control access for your guests.
Sponsored access
Control guest access through our "Sponsored Employee Guest" solution, allowing clever granular control through your employees which in turn lowers overall management time.
Content filtering
Be in control of the content you want to allow your guests to access using our clever content filtering solution.
Example Portals
Our in-house designers can echo your brand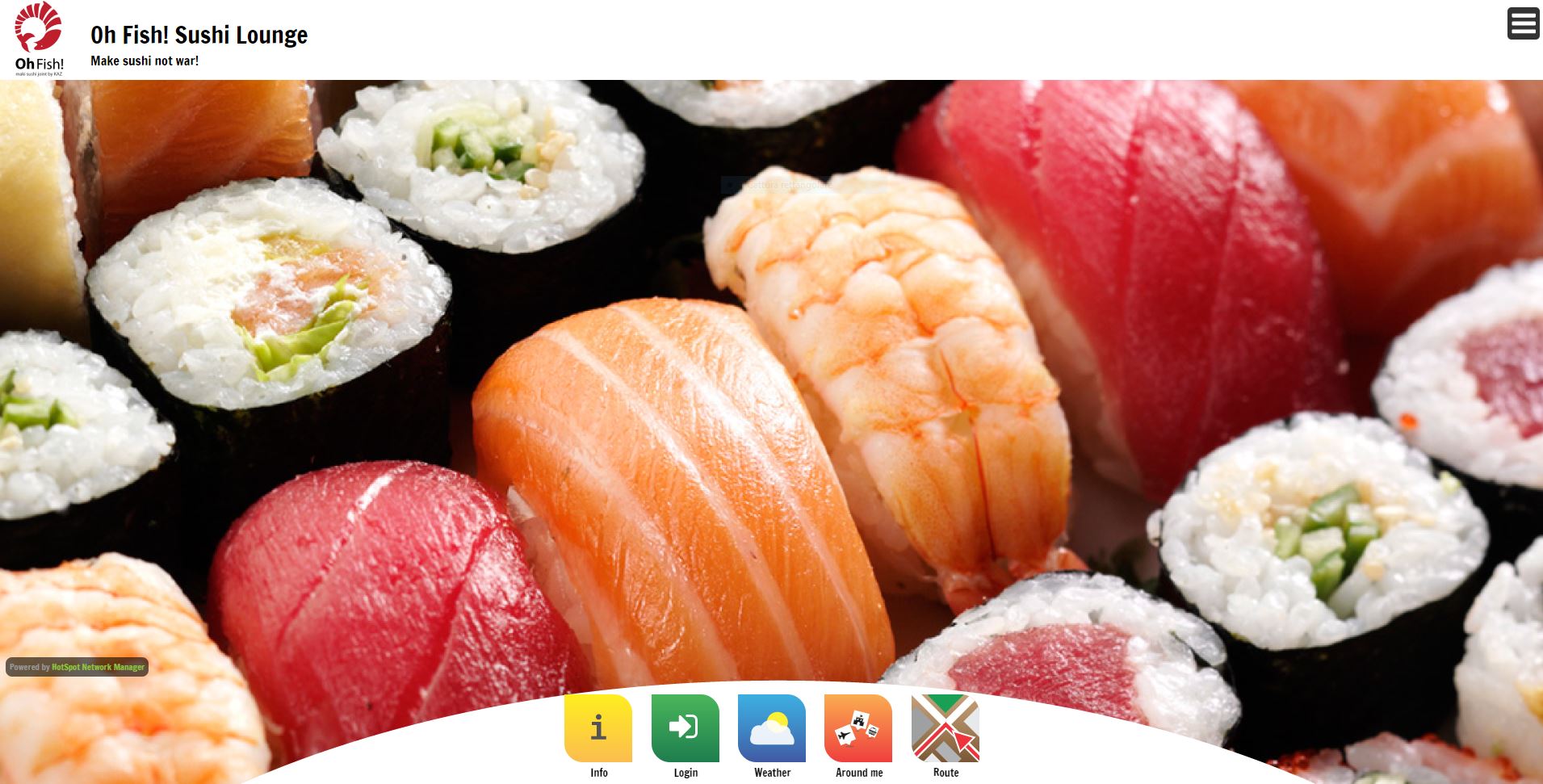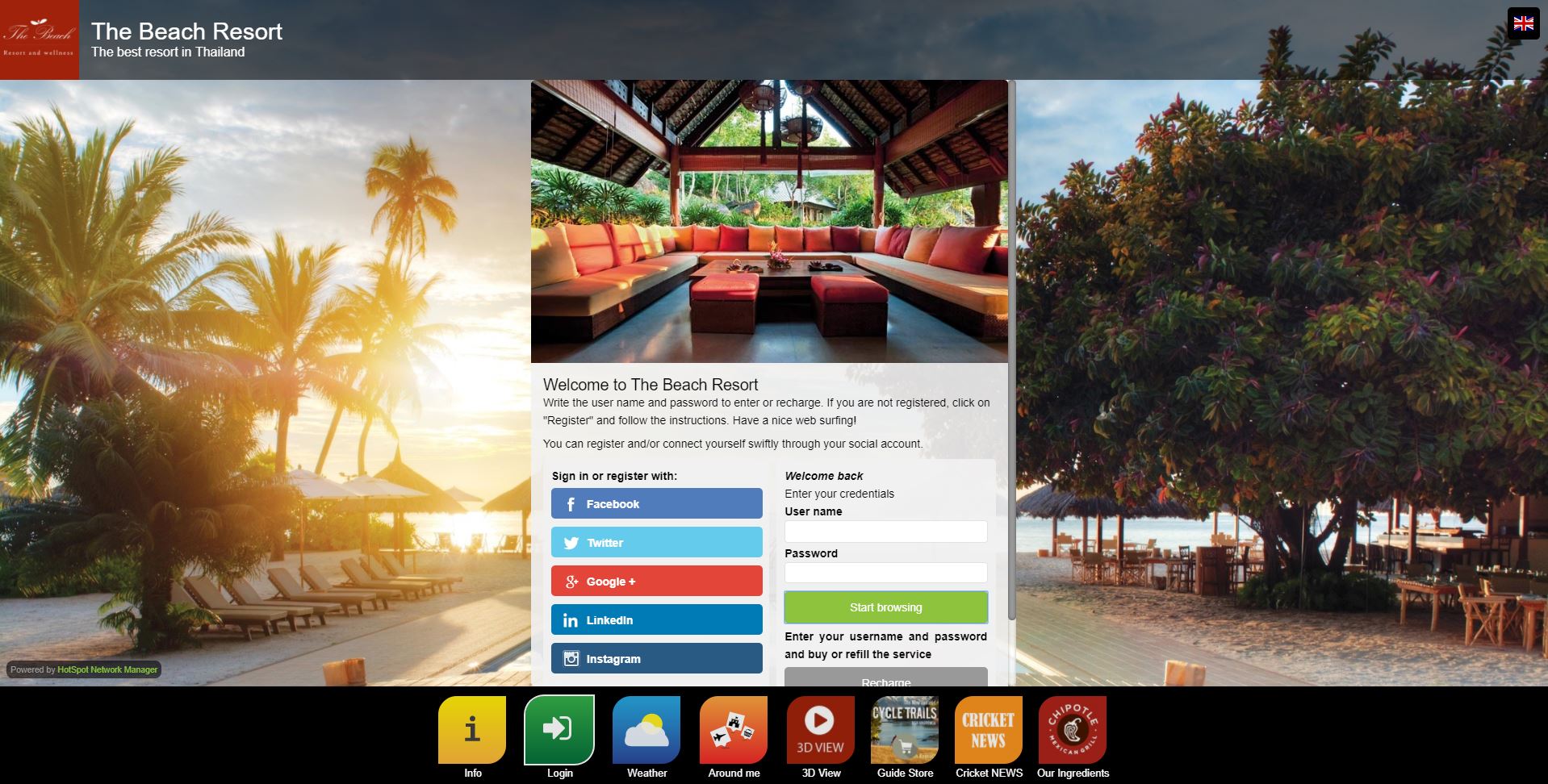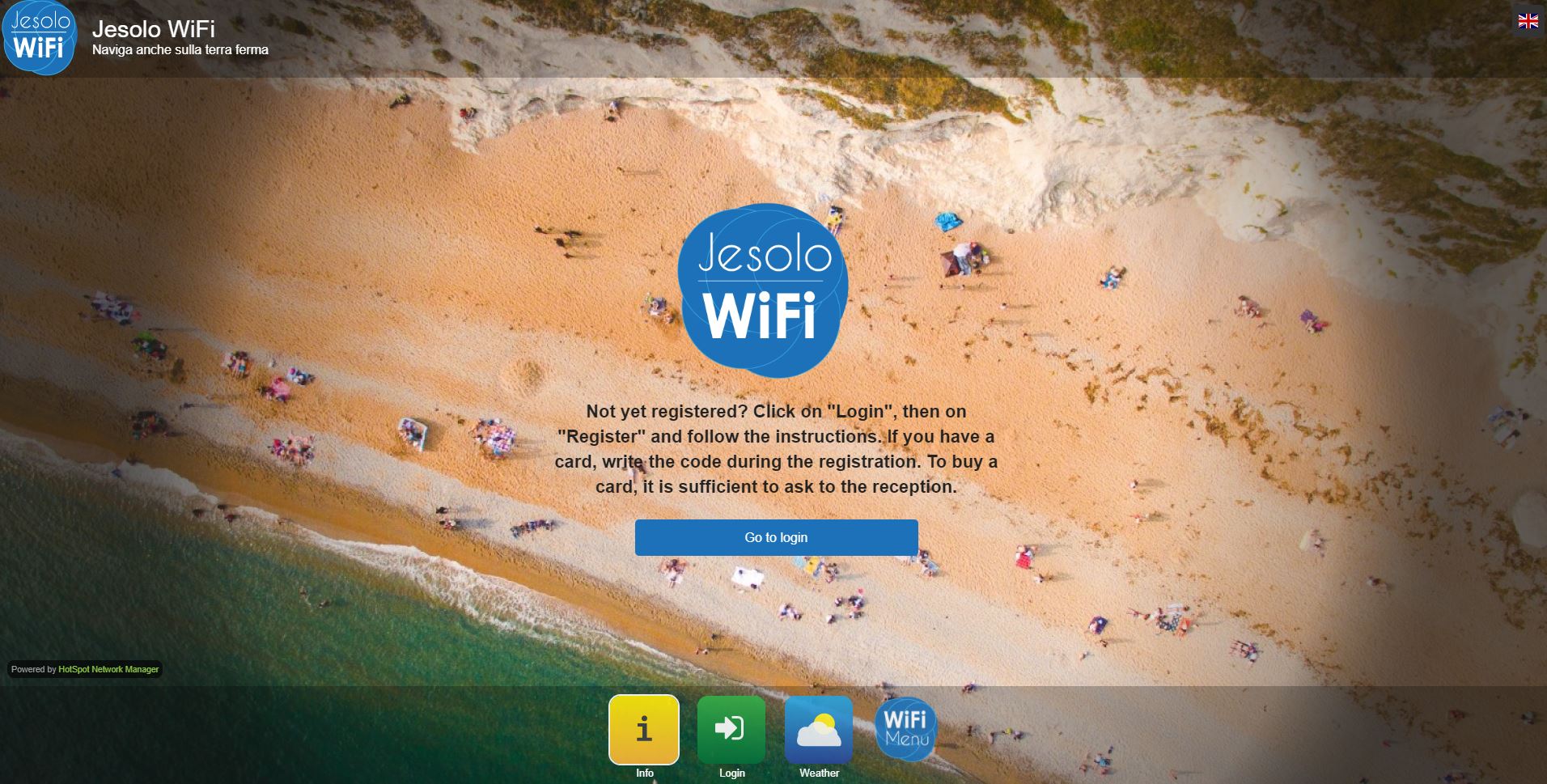 Providing excellent user experience is made simple with GuestManager.
Offer the best Guest Experience
If you would like to arrange a demo or find out more, please contact us.