Network Installations
Over the passed 15 years we have performed installations across Europe in the most complex of environments from manufacturing plants, warehousing, corporate offices, high streets and shopping malls.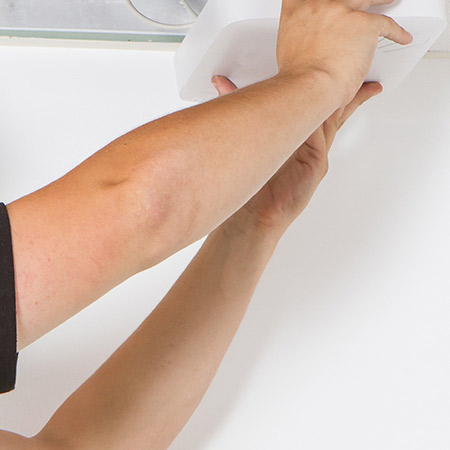 We offer the best Installations
Get the work done, on time and in budget
Wether a temporary or permanent network fixture is required, our teams of engineers are compartmentalised into teams to deliver the best experience for our customers. We take pride in offering smooth installations.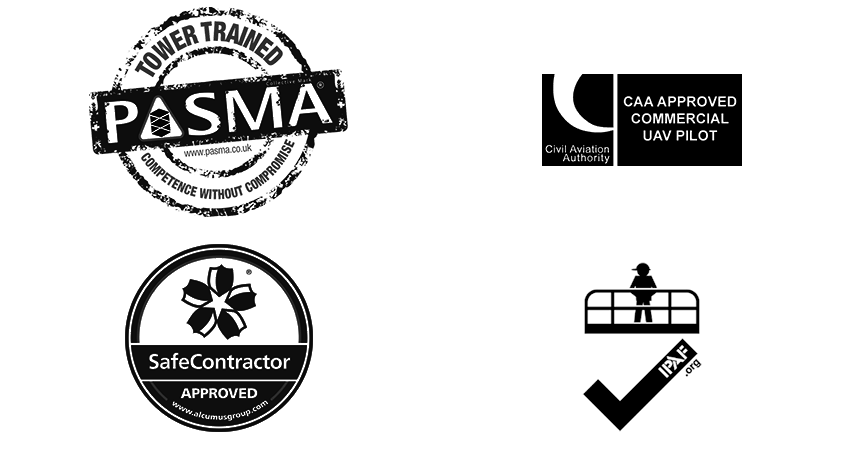 We have the credentials needed
We have the credentials that prove our installation credibility
Our engineers are trained for working at heights. We are also IPAF registered, Safe Contractor approved and PASMA tower trained.
Access Points
Deploy access points in any environment
Network Switches
Integrate switches into your existing stack
Network Cabling
Craftsmanly installed network cable runs
Fibre
Reliable fibre terminations
Point-to-Point
Temporary, roof mount or pole mounts
Outdoor
Outdoor Wi-Fi access point installations