Dedicated, reliable, high-speed Wi-Fi for your caravan park
Our services are super-fast, reliable and secure. We can provide your park with WiFi that is perfect for enhanced guest experiences. Enable guests to stream the latest movies, play the newest games, share on social media and connecting all of your parks devices devices securely.
What are our Caravan Park WiFi services?
Our services are super-fast, reliable and secure. We offer WiFi services to connect caravan parks to a reliable network. We will consult, plan & design a network that meets your specific needs. We understand different packs require different levels of service and operate with different budgetary requirements. That is why all of our services are tailored to each customer.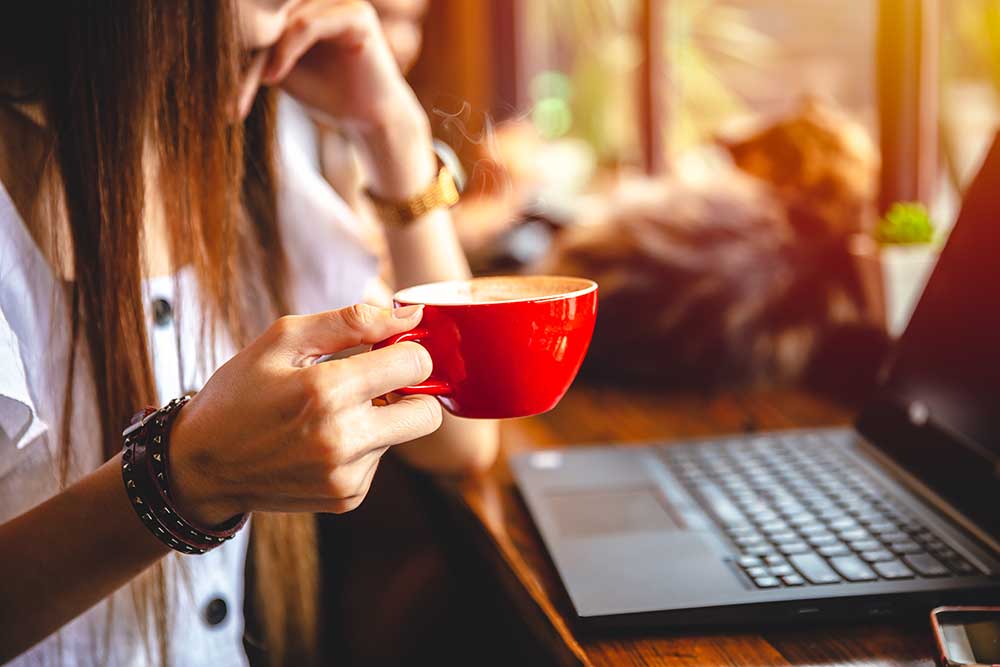 Customer service
We operate 24/7 support packages, with the support line even open on bank holidays. Our friendly, UK-based support team will be there to answer all your queries and ensure you have a continued great Wi-Fi experience.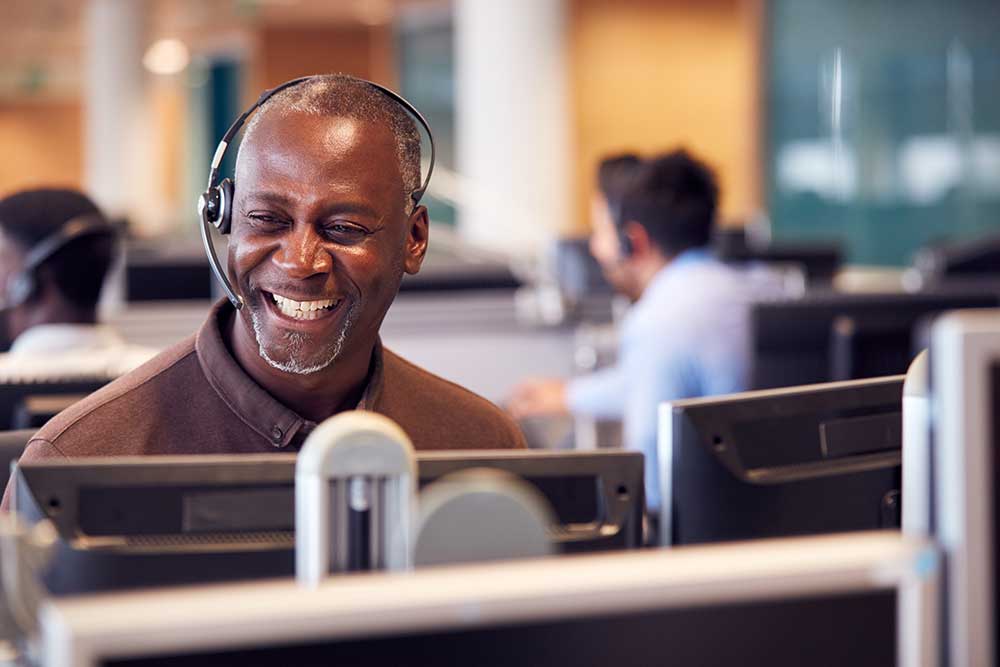 Fast to deploy and simple to manage
Small or large, enjoy the benefits of great WiFi.
Caravan Park Network Features
Their is more to deploying a successful caravan park network then meets the eye.
Secure Network
Keep both corporate and guest user data secure whilst on your network. We can design networks with security in mind, delivering access control.
Super fast WiFi
Introduce WiFi 6 to your caravan park and enable multigigabit speeds to each caravan.
Fully managed
No onsite technical support? Not a problem, we offer a end to end technical solution.
Coverage guarantee
Customers following our five step project lifecycle are guarenteed coverage in all the designated areas.
Wired & Wireless
We can install both wired & WiFi infrastructure, including structured cabling.
PCI compliance
Taking PDQ payments on premise? Networks are designed with this in mind and ensure the network meets the required standards.
Flexible and highly customisable
High availability and redundancy to ensure hotspots are reliable 24/7.
Visitor Guest WiFi Features
GuestManager takes takes care of ensuring a fantastic guest WiFi experience.
Secure access
If you are serious about your guests privacy and keeping their data secure whilst on your network then Wi-Fi GuestManager is the only solution today that can offer secure access and onboarding for your guests.
Customisable portal
Promote your brand by customising your portal with our highly customisable portal configurator.
Self-registration
Allow guest to register and receive their secure credentials either via email or sms for that extra layer of sercurity.
Voucher based acccess
Use our voucher system to control access for your guests.
Sponsored access
Control guest access through our "Sponsored Employee Guest" solution, allowing clever granular control through your employees which in turn lowers overall management time.
Content filtering
Be in control of the content you want to allow your guests to access using our clever content filtering solution.
Example Portals
Our in-house designers can echo your brand