Network Management
You've made the right choice if you choose to go with our managed services.
We take care of it all from there. Our team will plan, design, integrate and maintain your wireless network specifically for your organisational needs. Management includes all strict SLA adherence, configurations, support, upgrades, user support and more.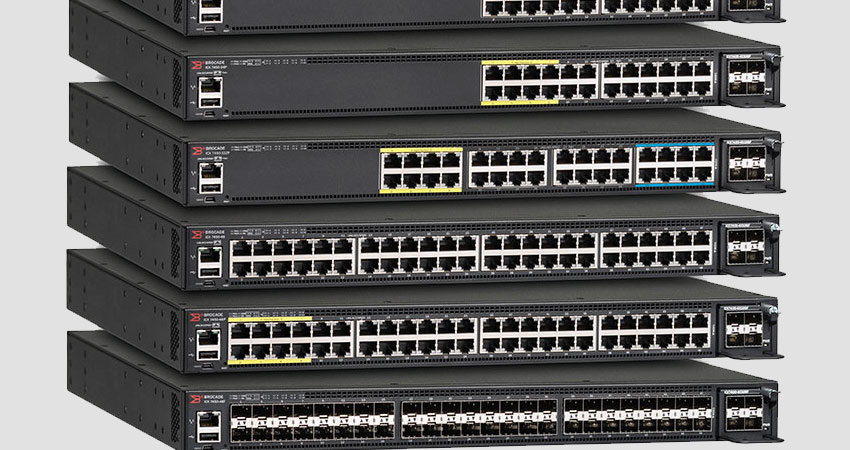 Managed Networking
Managed LAN Networks
We can manage LAN and WLAN networks.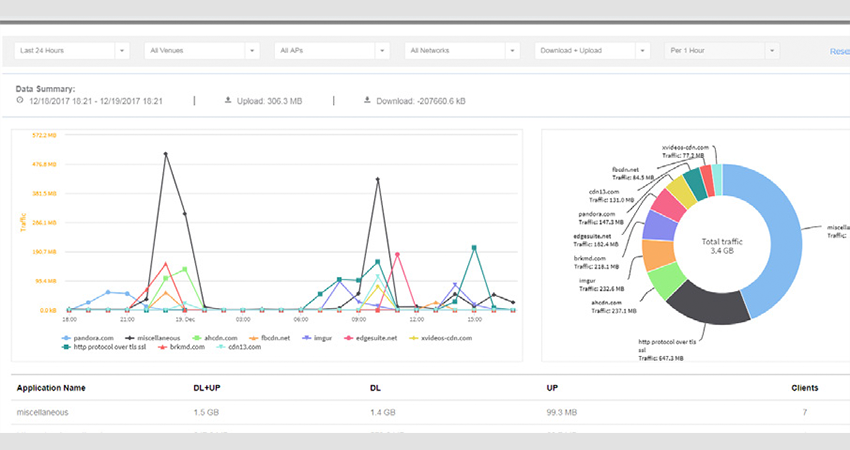 Managed WiFi
Excellent management from the experts
Remove all complexities out of your wireless network and have it managed by the WiFi experts.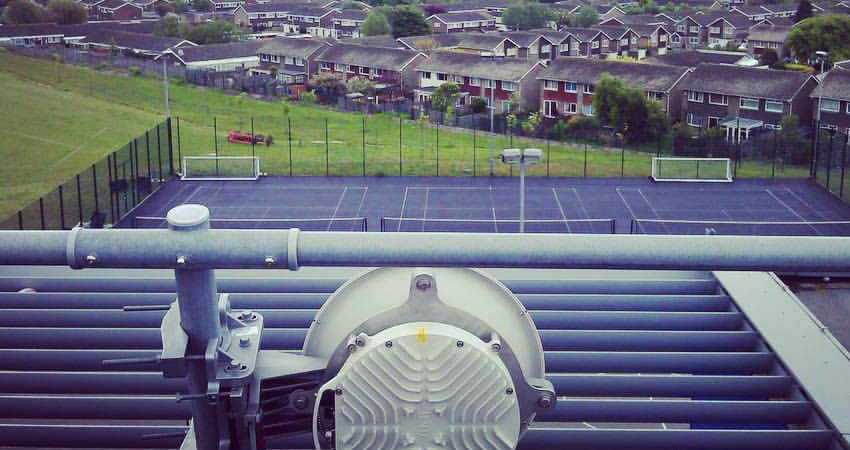 Managed Point-to-Point
High availability Point-to-Point
Managed Point-to-Point links keep them performing the way they were intended.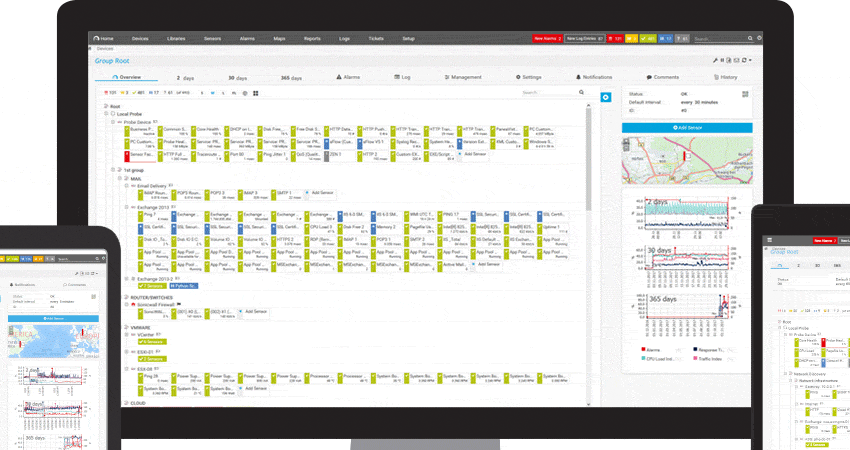 Reports
Proactive network reporting
Proactive monitoring for network infrastructure provides our service desk system-wide visibility to quickly pinpoint, troubleshoot and resolve issues before they become a problem.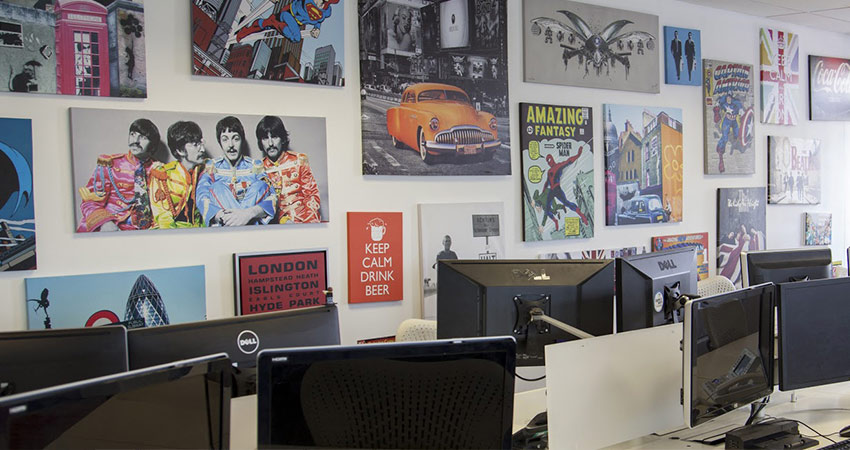 Support
All the support you could need
We offer highest quality support for our customers covering every aspect of a wireless network.