Network Maintenance
Unparalleled support for your wireless networks, from helpdesk support to same day failed hardware replacement.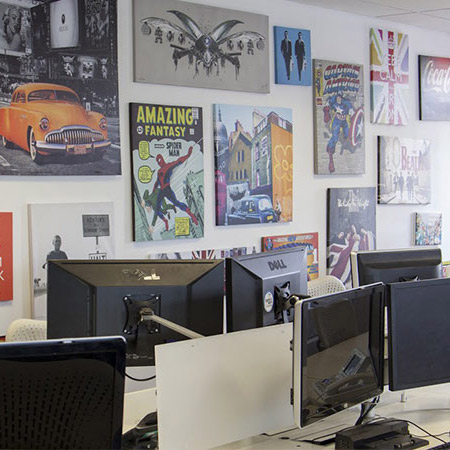 Help Desk Technical Support
We provide a single point of contact to all accounts, recording all incidents and service requests in our dedicated ticketing service.
The service desk will manage each incident or service request from initial recording to closure and when appropriate the engineer will escalate the support to the engineering team or third party to achieve resolution.
Warranty & Hardware Replacement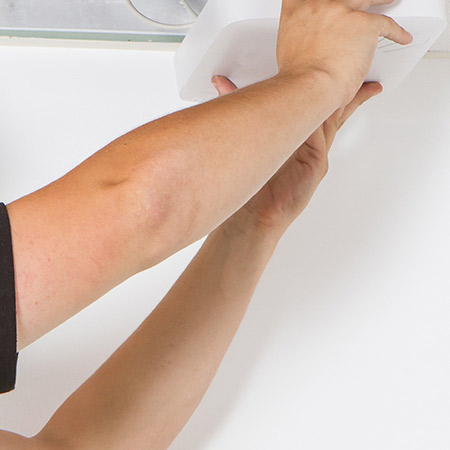 Labour Packs
Labour packs are a convenient way to bulk buy technical assistance.
You can purchase labour days as needed or purchase any number of labour days upfront as part of your labour pack to be redeemed as required.