Verification Surveys
Critical enterprise Wi-Fi networks require verification and optimisation services to ensure they perform to the level expected by todays mobile workforce.
Verification and optimisation
Verification and optimisation services validate a networks design and that it meets the requirements discovered in the networks detailed plan. The verification service confirms the following.
Wi-Fi coverage areas
Application capacity
Authentication
Wi-Fi roaming
QoS - Quality of Service
And much more..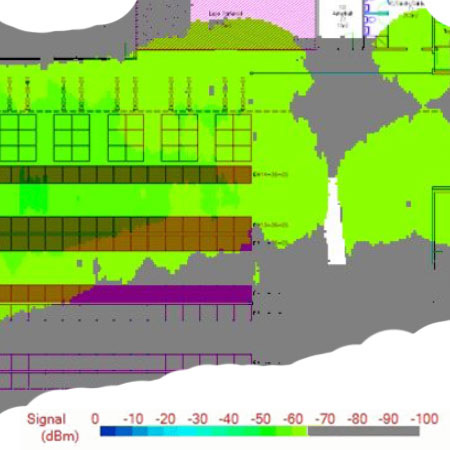 Verify Wi-Fi coverage
Easily confirm your Wi-Fi coverage.
Conforming the coverage and the capacity of a Wi-Fi network is one of the most important factors of any newly installed WI-Fi network.
Only then can you be confident that what was defined in the plan and design phases, has been achieved.
In-Depth Documentation
All the information and recommendations can be found in one report.
A detailed report containing all of the discovered issues, a heat map and our recommendations on how to improve the network will be made available.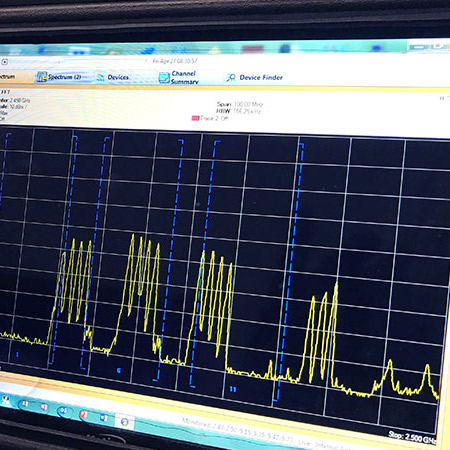 Optimisation
With all the information gathered from a verification survey, it is time to optimise.
Our optimisation service extends the verification by rectifying service gaps and configuring the network to meet expectations.