Wi-Fi Site Survey
Our indoor site Wi-Fi surveys are for customers who are looking for a new professionally designed network with no critical application requirements.
Surveys provide the detailed information required to design a reliable network.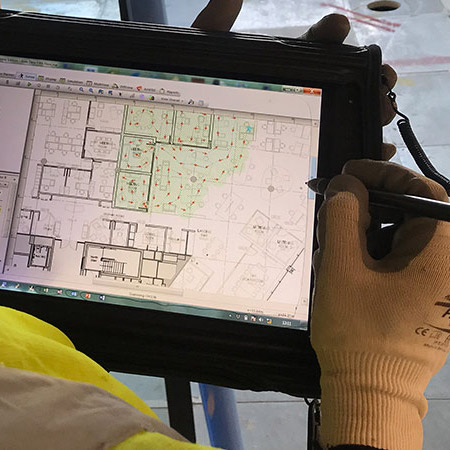 Survey Considerations
The following are critical considerations for a Wi-Fi survey.
Wi-Fi coverage areas
Application capacity
Access Point redundancy
Wi-Fi Roaming
Network cabling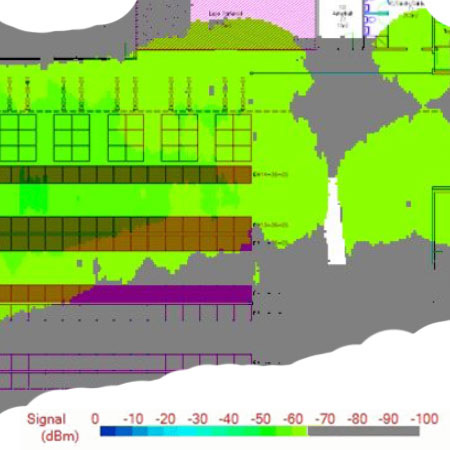 Wi-Fi Coverage Heatmaps
Easily visualise the coverage of your network.
Heatmaps are the defacto industry tool to visualise network coverage, providing a clear way to see how the network is performing.
Our Survey experts use either Netscout AirMagnet or Ekahau survey software to produce these.
Coverage
Wi-Fi coverage is critical to ensure that clients remain connected to the network, especially for voice and video applications.
Capacity
Designing for capacity is essential for any Wi-Fi network to work with applications at the core of any Wi-Fi network design.
Interference
Interference such as microwaves, PIR sensors, Bluetooth and legacy wireless devices can have a serious impact on your Wi-Fi network.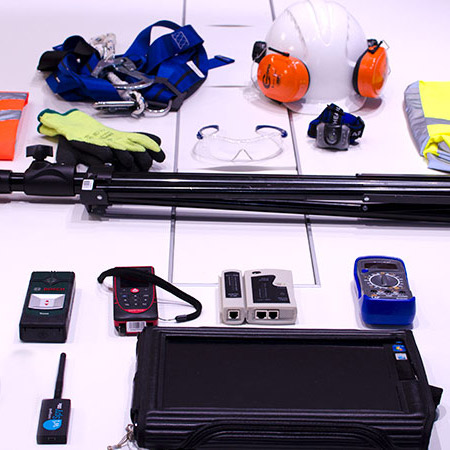 Expert Tools
Our survey experts are equipped with the best tools in the industry.
AirMagnet / Ekahau Survey Software
Netscout AirCheck G2 Scanner
Cisco Spectrum Expert
Latest Wi-Fi Access Points
For more information about our survey engineers and their tools please our blog - Wi-Fi Survey Expert Tools.
Detailed Reports
All of our survey reports include the following as standard.
Wi-Fi coverage maps in both 2.4Ghz and 5Ghz
Photographs of AP locations
RF Interference
Cabling requirements
Network switches
Equipment list