Skype for Business
Skype for Business is now the go-to application for enterprises using voice and video communication, which is why we have designed a specific Wi-Fi survey to meet its demands.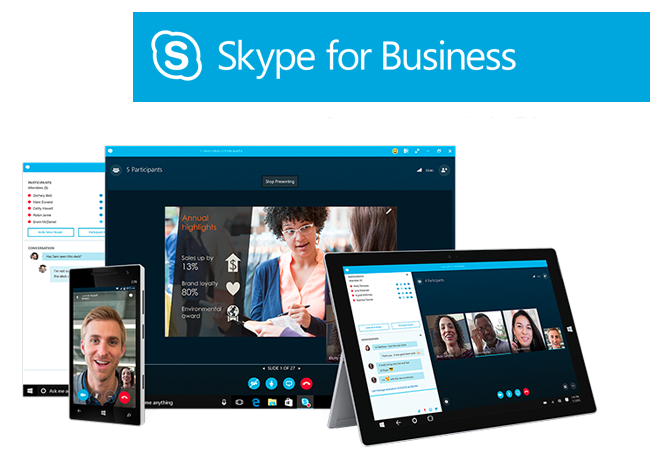 Business Critical
Wi-Fi connectivity is critical for enterprises that rely on Skype for Business for their voice and video communication.
Employee productivity, efficiency and business reputation can be compromised if the voice or video experience is below expectations.
Several key considerations need to be taken into account for the Wi-Fi survey and design to ensure that the network supports the demanding requirements of voice and video.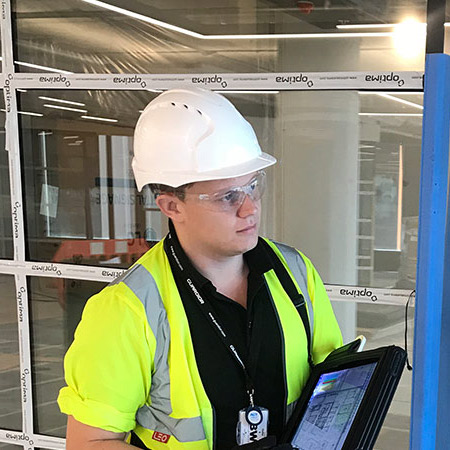 Key Considerations
Our surveys take the following into consideration:
Wi-Fi Bandwidth Requirements
QoS - Quality of Service over Wi-Fi
Voice and Video roaming
Low application Latency
Device Wi-Fi support
QoS - Quality of Service
Prioritisation of voice and video over Wi-Fi is critical to ensure overall quality.
Wi-Fi Roaming
Seamless roaming between access points is essential for enterprise grade communication.
Low latency Wi-Fi
Low latency is critical for Skype for Business to work effectively.